One more victory of Tajikairnavigation!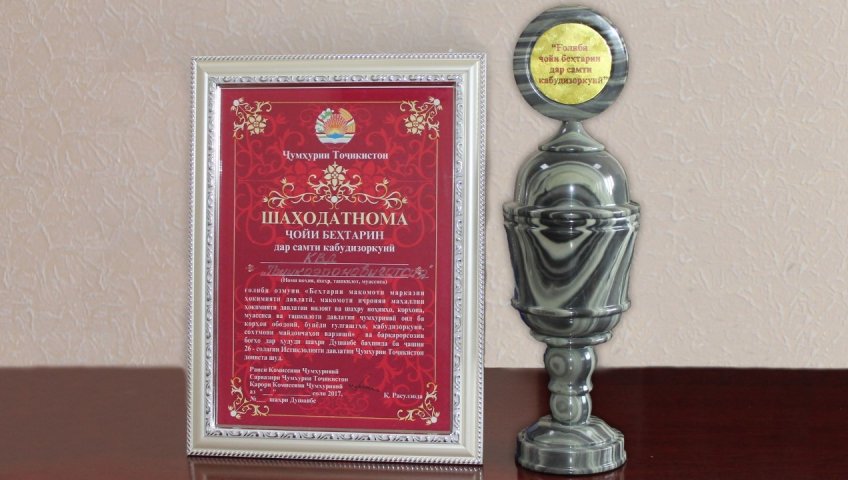 Dear colleagues!
I want to express heartfelt gratitude on the behalf of the Government of the Republic of Tajikistan and personallyto the staff of the enterprise for active participation in the springand summer Subbotnik days. The Leadership highly appreciated the qualitative and esthetically efficient work of our team regarding the improvement of Ahmadi Donish Avenue and awarded the enterprise the Winner's Trophy and the "Best Work" Certificate!
In addition, the enterprise, as the winner of the republican contest, has been awarded an amount of 30,000 somoni, which will be shared among the most active participants of theevents.
I wholeheartedly congratulate the team with the high appreciation of our work and I hope that we will show ourability to solve even the most difficult tasks more than once!