​​​​Happy Independence Day!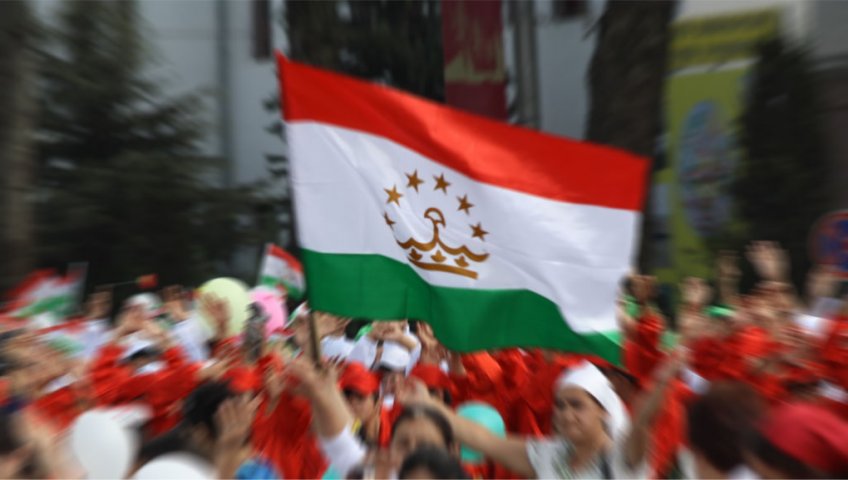 We sincerely, congratulate staff of the enterprise and website visitors with the Independence Day of the Republic of Tajikistan.
It is impossible to overestimate the importance of freedom and the opportunities it gives! And it is for this reason that every citizen, under the leadership of the Founder of Peace and National Unity, the Leader of the Nation, the President of the Republic of Tajikistan, Emomali Rahmon, should make every effort to preserve and consolidate our independence.
Let this holiday bring prosperity to every home, in everything, will make our people even more beautiful and cheerful, will give more confidence, strength and enthusiasm, health, peace and love!