Aviation Meteorological Center

Meteorological information provision to Republic of Tajikistan airspace users is considered one of the SUE "Tajikairnavigation" main tasks.
Aviation flight safety, efficiency and regularity depend on the responsiveness and quality of meteorological information provided to consumers. Meteorological support of international and national air navigation in the Republic of Tajikistan is carried out by the SUE "Tajikairnavigation" Aviation Meteorological Center with the composition of the Forecast Meteorological Group (FMG) and the Main Observation Point (MOP).
Aviation Meteorological Center (AMC) includes aerodrome meteorological stations with synoptic part in Dushanbe and CAMS (Civil Aviation Meteorological Station) in Khujand branch (AMSC), as well as groups of the Main Observation Point (MOP) at international airports of the branches in Kulob and Bokhtar cities and observers at country domestic aerodromes. It should be noted that the enterprise meteorological station in Khujand city has the longest history in the Republic of Tajikistan - it was organized back in 1866.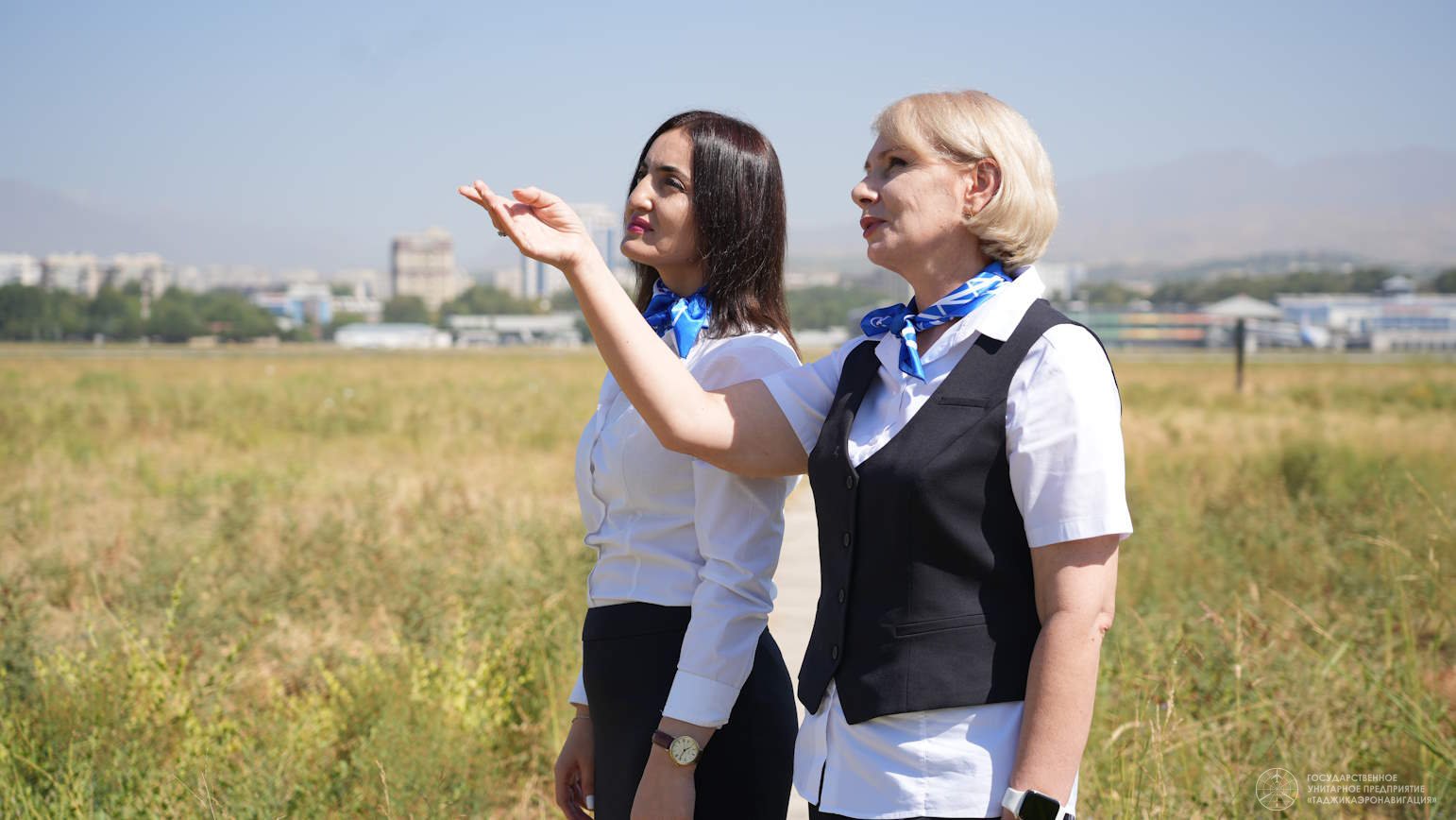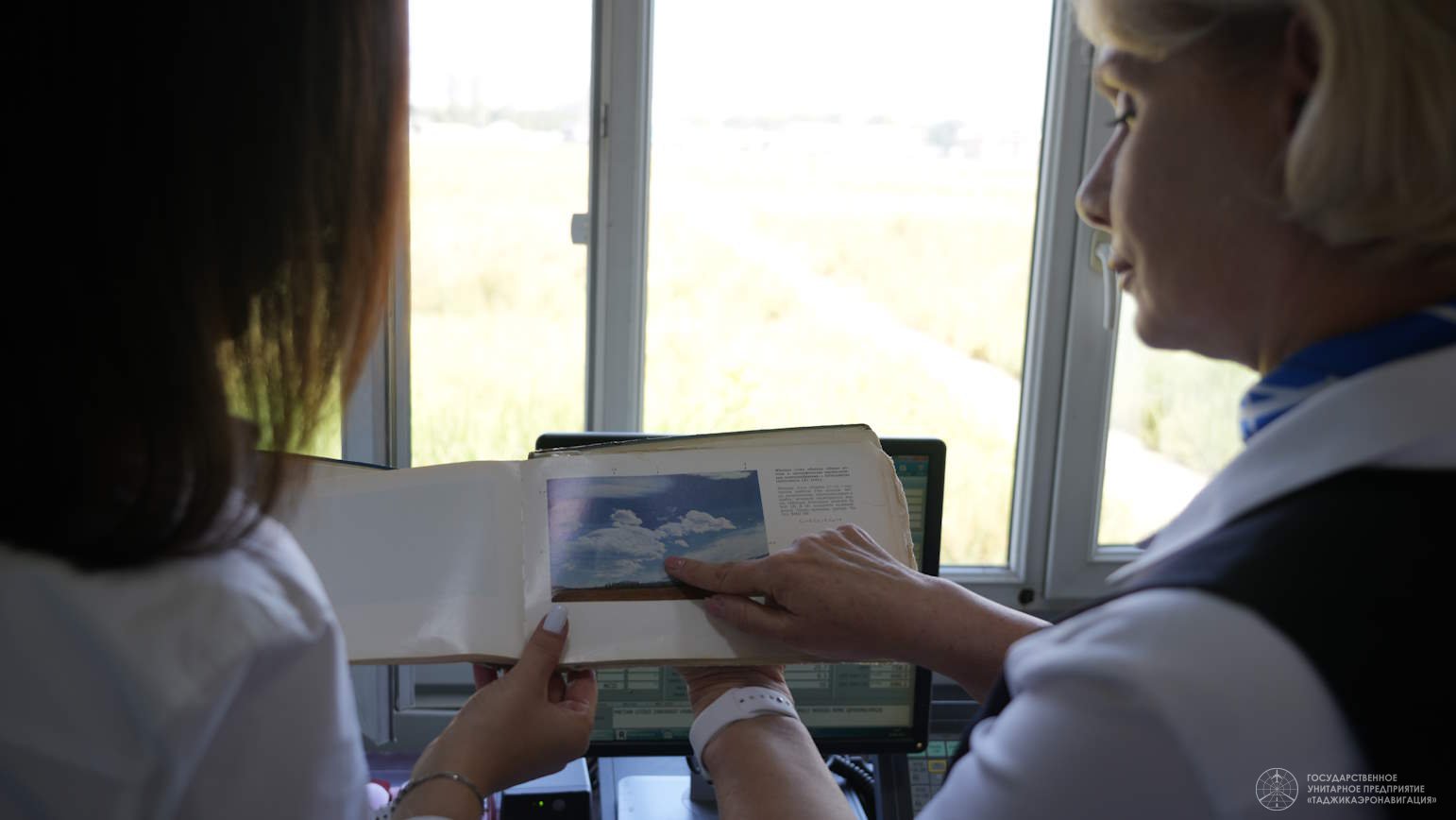 SUE "Tajikairnavigation" aviation meteorological authorities perform the following functions:
ensure production of regular (at fixed intervals) and special observations of weather conditions at aerodromes using technical means of measurement and visually;
make aviation forecasts for aerodromes of the Republic of Tajikistan, based on received, processed and analyzed aero-synoptic material;
issue warnings about weather phenomena that could adversely affect aircraft on land and in the air;
exchange of meteorological information with other meteorological authorities;
conduct consultation with flight crew members, prepare and provide flight meteorological documentation to aircraft crews, and provide other aviation users with meteorological information necessary for their work;
study the climatic conditions of the served flight areas;
based on climatic data selection prepare aerodrome climatological reports and tables of the Dushanbe aerodrome, and if there are a number of aerodromes observations of the Enterprise branch based on climatic data sampling.
To conduct actual weather observations, Dushanbe, Khujand, Kulob and Bokhtar aerodromes are equipped with modern complex radio-technical aerodrome meteorological systems that meet all international standards requirements and make it possible to obtain accurate, reliable values of the actual weather parameters to ensure safety flights during aircraft takeoff and landing.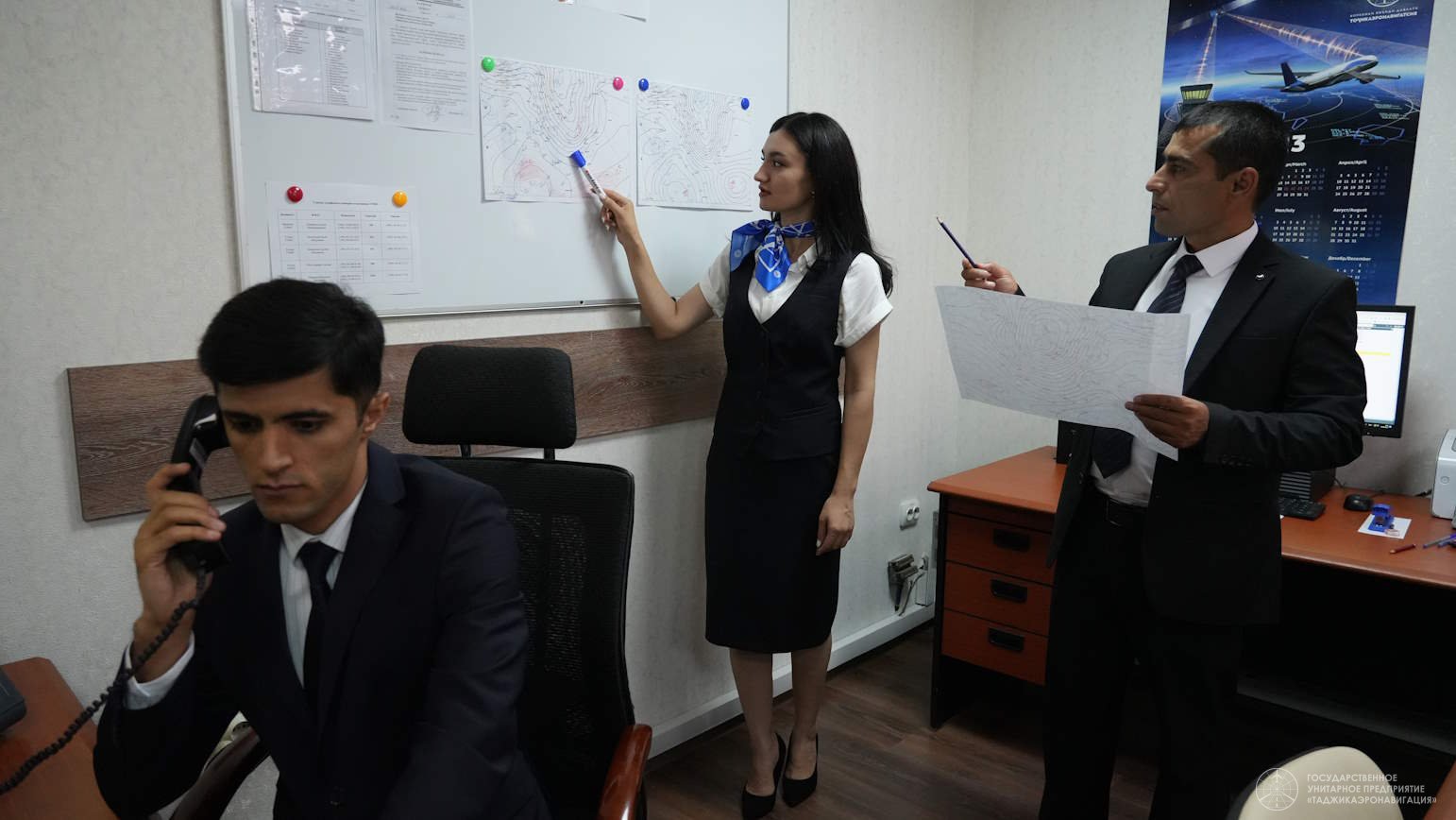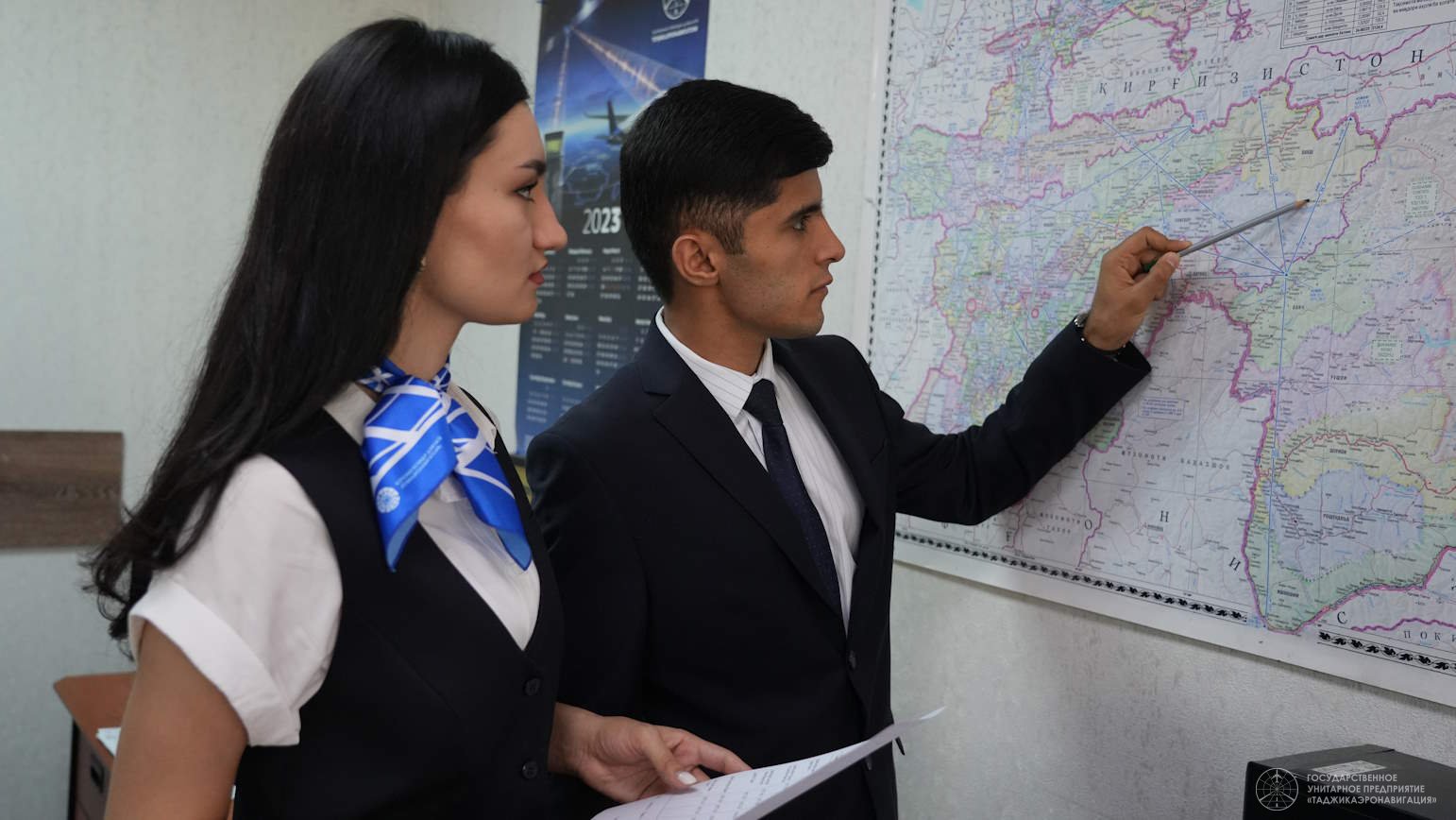 To measure the main meteorological parameters of the atmosphere at Dushanbe and Kulob aerodromes, "Vaisala AviMet" – automated observation system was installed at the workplaces of MOP observers, which provides measurements and processing of meteorological quantities by means of installed sensors, their display, as well as the formation and dissemination of meteorological reports and weather reports and data archiving.
In order to ensure the quality of the meteorological service of the aircraft and the continuity of weather observations at Dushanbe aerodrome and Enterprise branches are used: the "MeteoExpert" automated information system, "MeteoTelex" software, MSC "MeteoConsultant" automated information system, 4 units of new backup network barometers were purchased and new D ATIS systems installed to provide automated delivery of meteorological and operational aerodrome information to arriving and departing aircrafts. Information provision is carried out by broadcasting high-quality ATIS reports and transmitting digital messages. The system transmits uninterrupted and cyclic ATIS reports in the clear, including aerodrome meteorological and operational information for arriving and departing aircraft.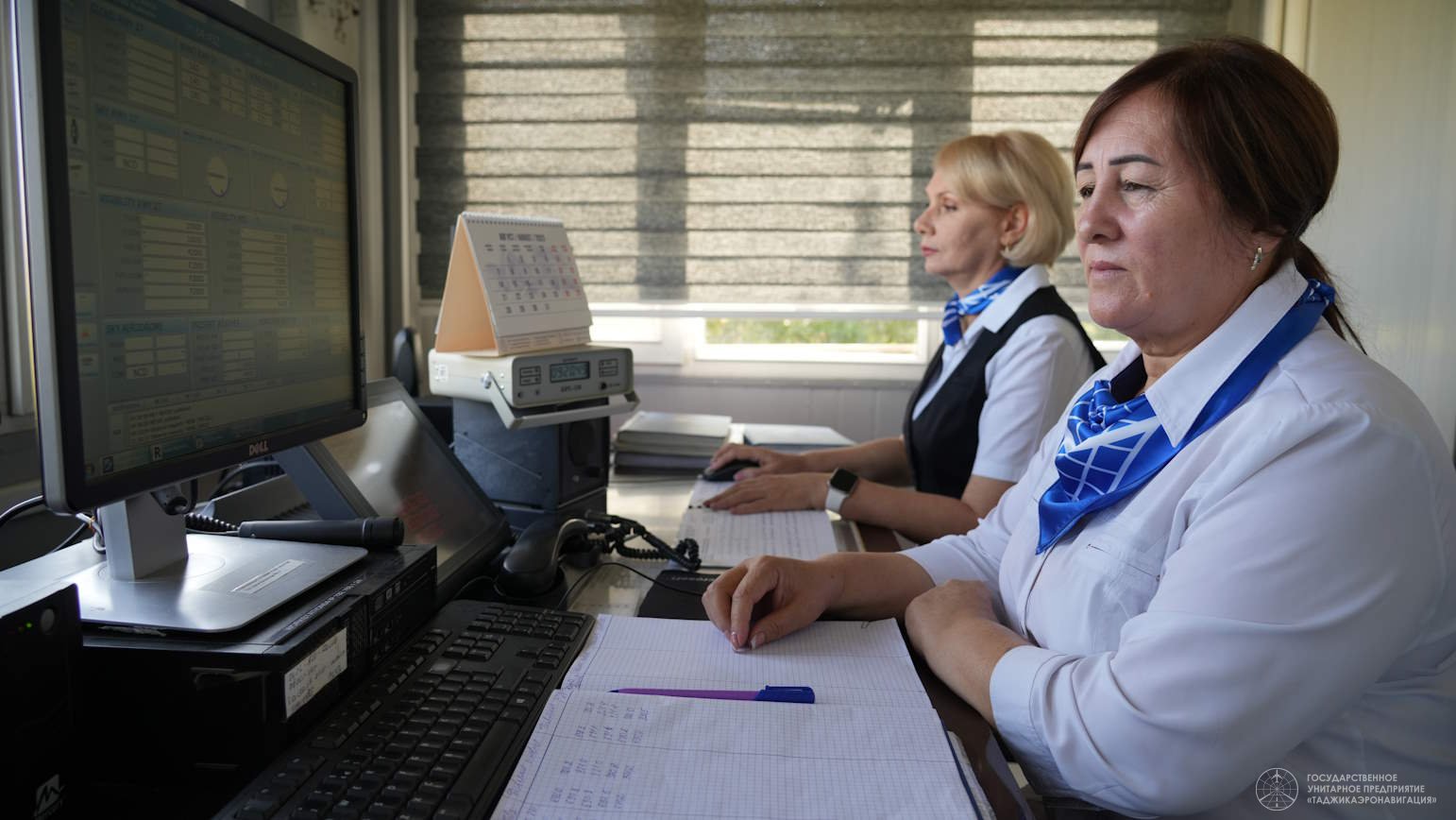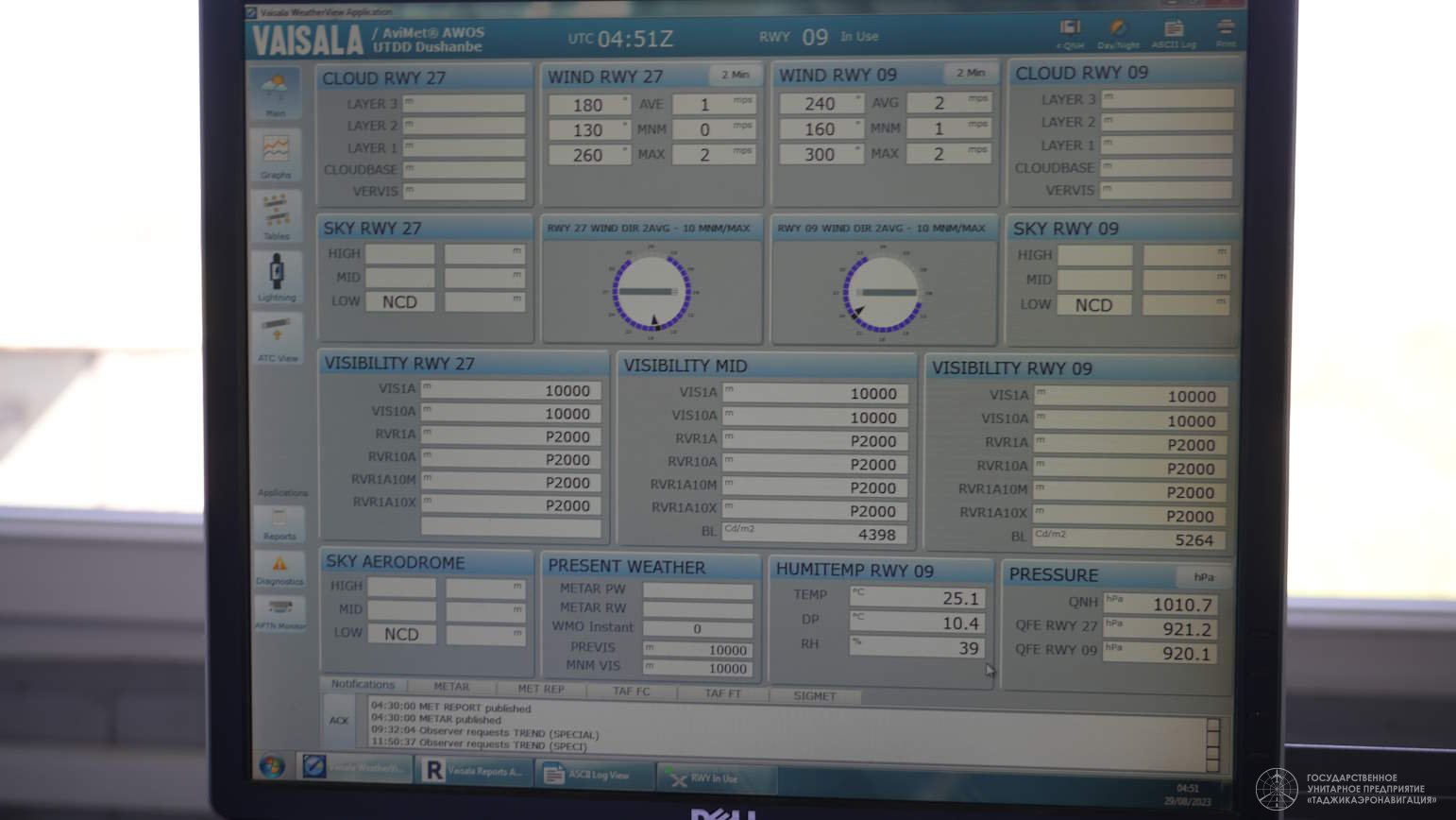 In the Bokhtar branch, a new modern building MOP was built that meets all the requirements.
As a result of the measures taken by enterprise management in order to improve technical base, TAF forecast feasibility reached 92.1% in the first half of 2023, which is a good result for enterprise.
In order to improve aviation meteorological information provision quality, AMC receives Air Traffic Maintenance License from the Civil Aviation Agency under the Government of the Republic of Tajikistan and a License from the Agency for Hydrometeorology of the Committee for Environmental Protection under the Government of the Republic of Tajikistan for activities on meteorology and related fields every 5 years.
One of the SUE "Tajikairnavigation" priority tasks are automation tools and new technologies introduction for meteorological service. Implementing this task significantly increases the level of operational responsiveness and reliability of meteorological information, allows providing ATS units, aircraft crews, other consumers with high-quality meteorological information.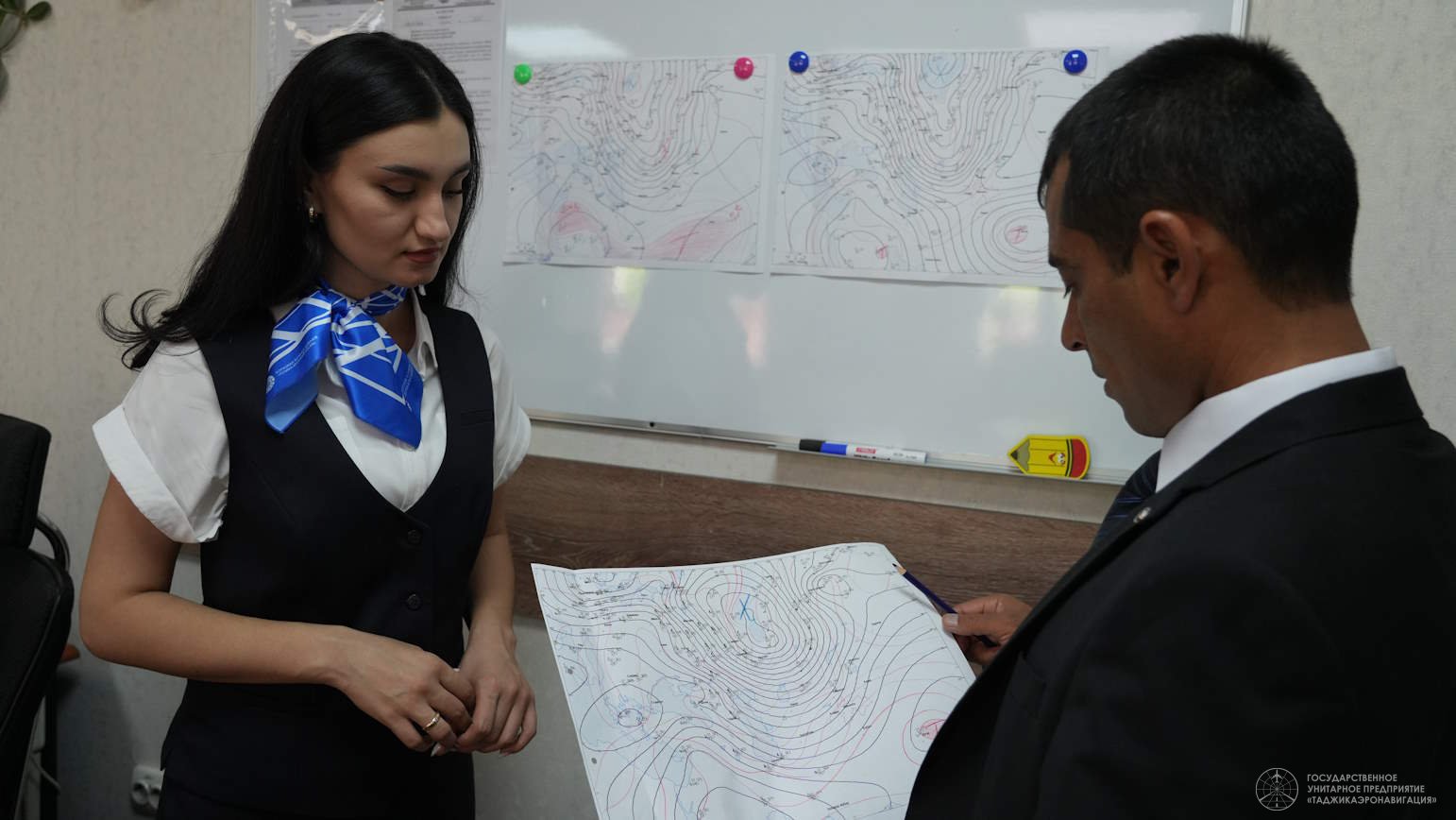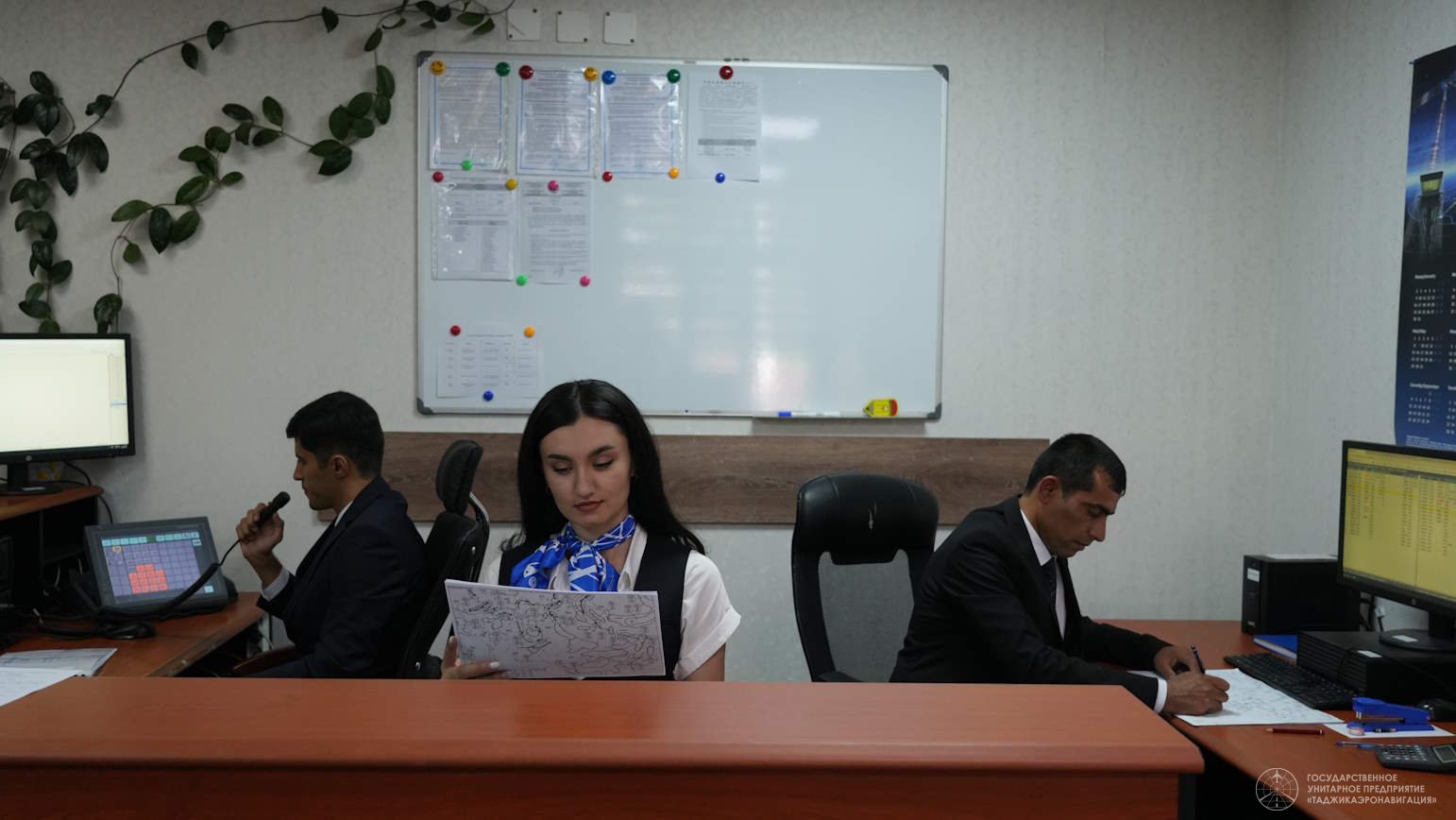 In order to achieve these goals, the enterprise is constantly improving the forms of operational work of aviation meteorologists, improving methods for analyzing meteorological data to make forecasts for aviation needs, providing training and timely advanced training of specialists in accordance with the requirements of international standards and procedures for servicing civil aviation.
For this purpose, during the last 5 years, 40 specialists of Enterprise AMC and AMSC of the branches have been successfully trained and received diplomas and certificates in the Federal State Budgetary Educational Institution of Additional Professional Education "Institute for Advanced Training of Managers and Specialists" (FSBEI APE "IAT") of Moscow, Russian Federation.